ShredSkinz (5 and 10 Packs)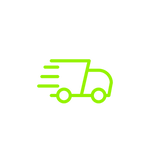 Fast & Convenient Shipping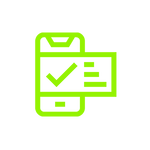 Secure Checkout
Trusted by Athletes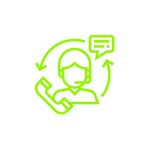 Caring Support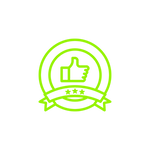 Quality Material
C.Hayden
Game changer Love my ShredSkinz
Great sweatsuit
Would definitely buy again. Thanks!!
Love the suits
Will be recommending them to all of my friends and family
Sauna suit
I was skeptical about buying it but I used mine and I sweated so much and burned 400 calories.. I love it and hope the have shorts to go with it and would love some free stuff as well as buying more,. I'm telling everybody about these. Thank you
Thumbs up
Works amazing!! Very good quality!!